Wai Hong Brothers Sdn Bhd
B1-G-45, Jalan Pinggiran Putra 1/3,
Taman Pinggiran Putra,
43300 Seri Kembangan,
Selangor, Malaysia.

Wai Hong Roofing Sdn Bhd
No.34, Jalan Laman Setia 7/6, Taman Laman Setia, Setia Business Park 1, 81550 Gelang Patah, Johor, Malaysia.
+6011-52337778
waihongroofing78@gmail.com
Video
About Our Waterproof Service Team
Membrane waterproofing system
Torch on membrane waterproofing system part 2
Thanks for your believe and support Years of years don't solve the concrete slab of leakage problems why waste the time on this problems again and again. One of the most Durable & Long Last Waterproof System which can easily last you more than 10 years. Hacking flooring and base coating will not solve your problem as it will not last long. It will only damage your ground and will lead to more serious leakage. Let us experts check the problems and Recommend better and more durable materials to provide you with a best solution ever.
Torch on membrane waterproofing system
Some people say torch on membrane waterproofing system material will not durable. Lets see...
Roof repair services
Roof repair Services
Thanks for trusting and supporting our team.
Waterproof Membrane Site Location
Others
Service Team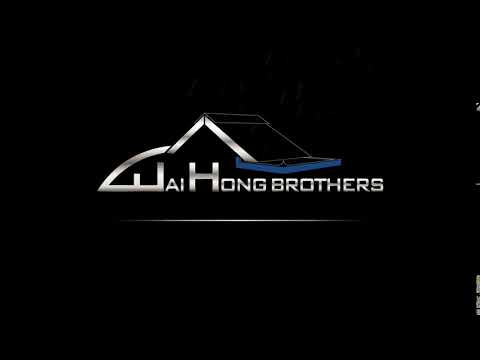 Video Animation